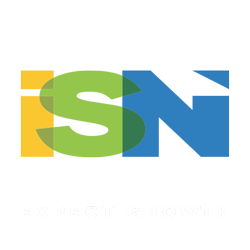 America's largest independent automotive tool & equipment specialist
ISN Europe is the European Division of Integrated Supply Network
Integrated Supply Network was founded in 1984 and is America's largest independent automotive tool & equipment specialist, serving wholesalers and distributors throughout North America and Canada. ISN is built on an extraordinary team of people who are dedicated to product and distribution excellence, and who share a mutual passion to take the company to 'market leader' status.
Our arrival in the UK in 2015 commenced with the acquisition of 4 of the best businesses we could find. These businesses gave us an immediate foothold in our 3 core areas; tools, equipment sales, and equipment service. More importantly, it gave us the people capable of driving the business and matching the ambition of that on the other side of the Atlantic.
Want to join our growing team?